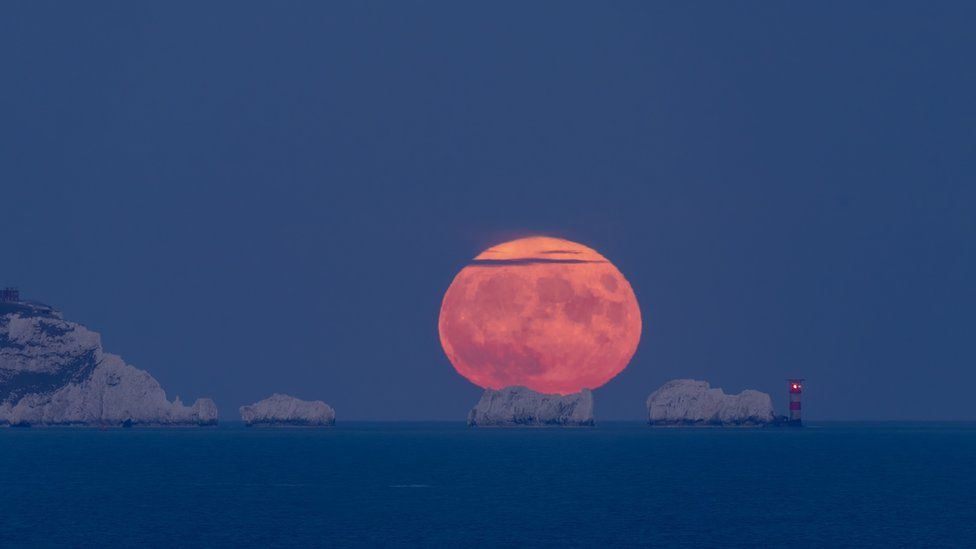 What is believed to be the biggest and brightest Moon of the year has been lighting up the sky in England.
July's full moon – the Buck Moon – was most visible on Wednesday evening.
It was the second supermoon of the year and looked bigger than normal as the Moon is currently closer to the Earth than usual.
Citing the Maine Farmer's Almanac, Nasa said it was referred to as the "Buck Moon" by the Algonquin Native Americans of what is now the north-east United States. This is because it appears when new antlers tend to appear on buck deer.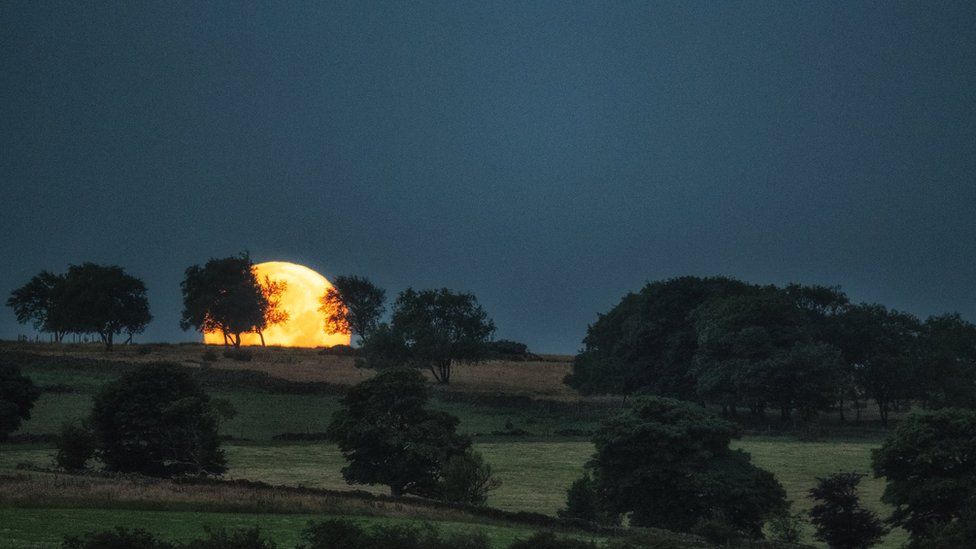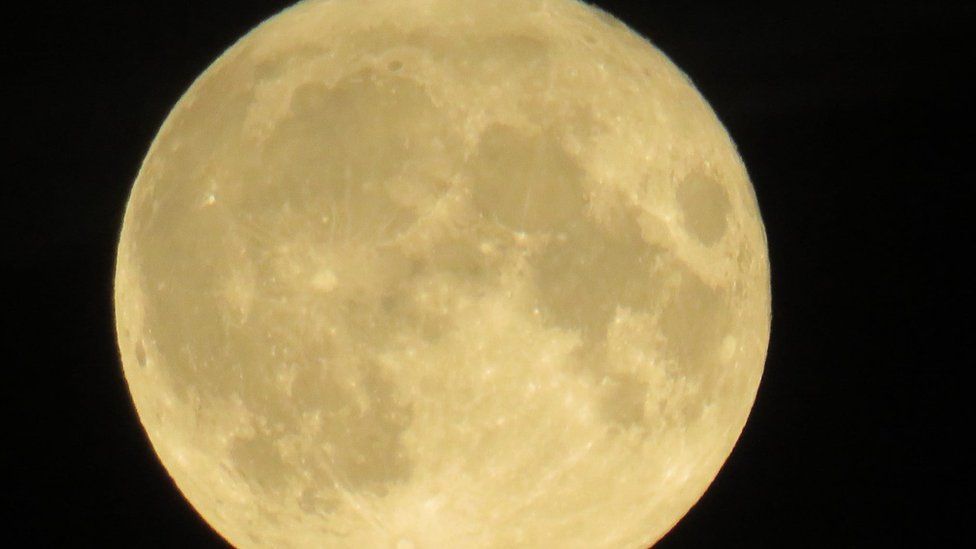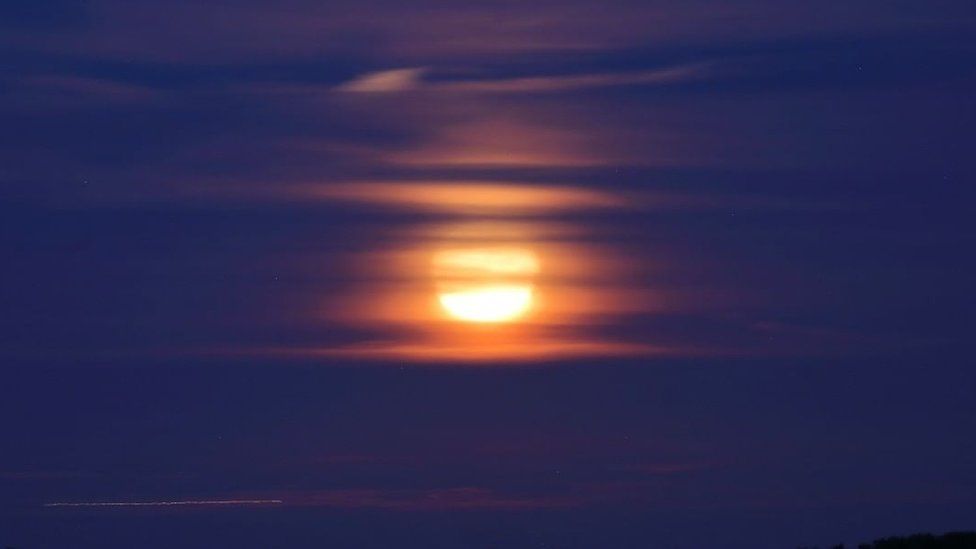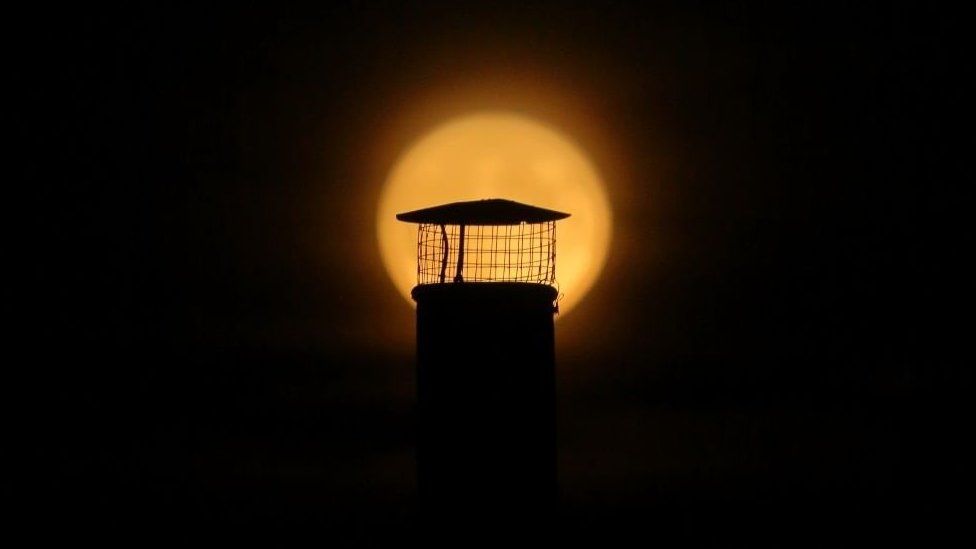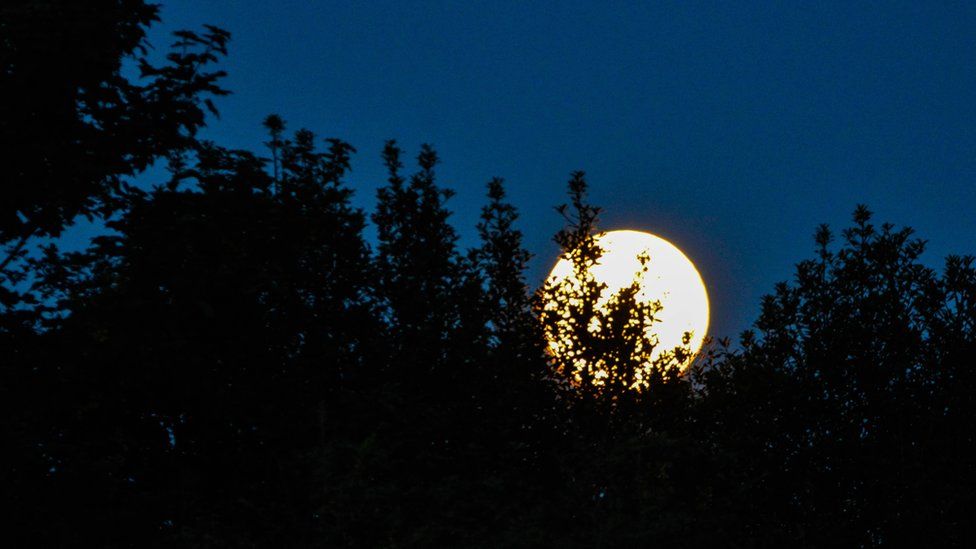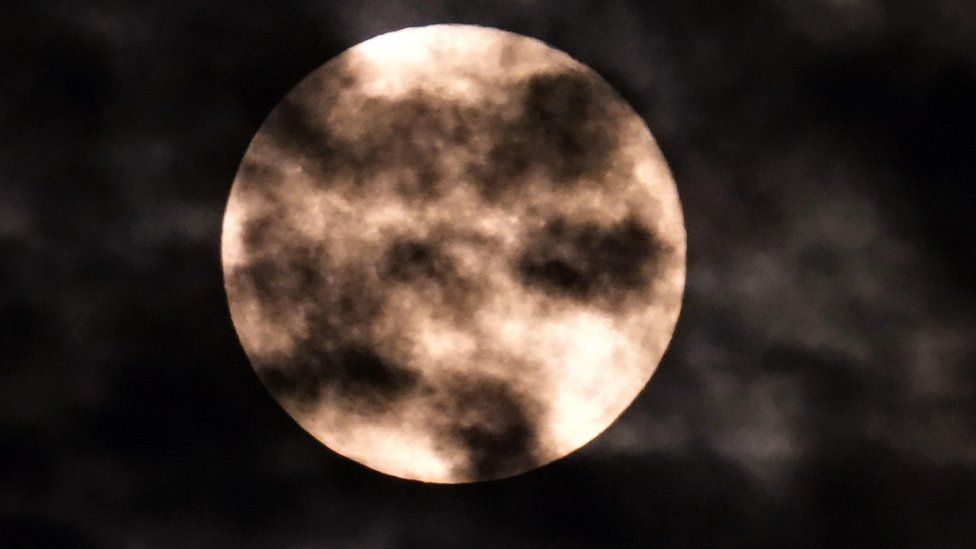 The Buck Moon over Winnipeg, Canada last night.