Steve Liddiard has been named overall winner of the Historic Photographer of the Year Awards 2021, for his photo of the Whiteford Point Lighthouse in the Gower Peninsula, Wales.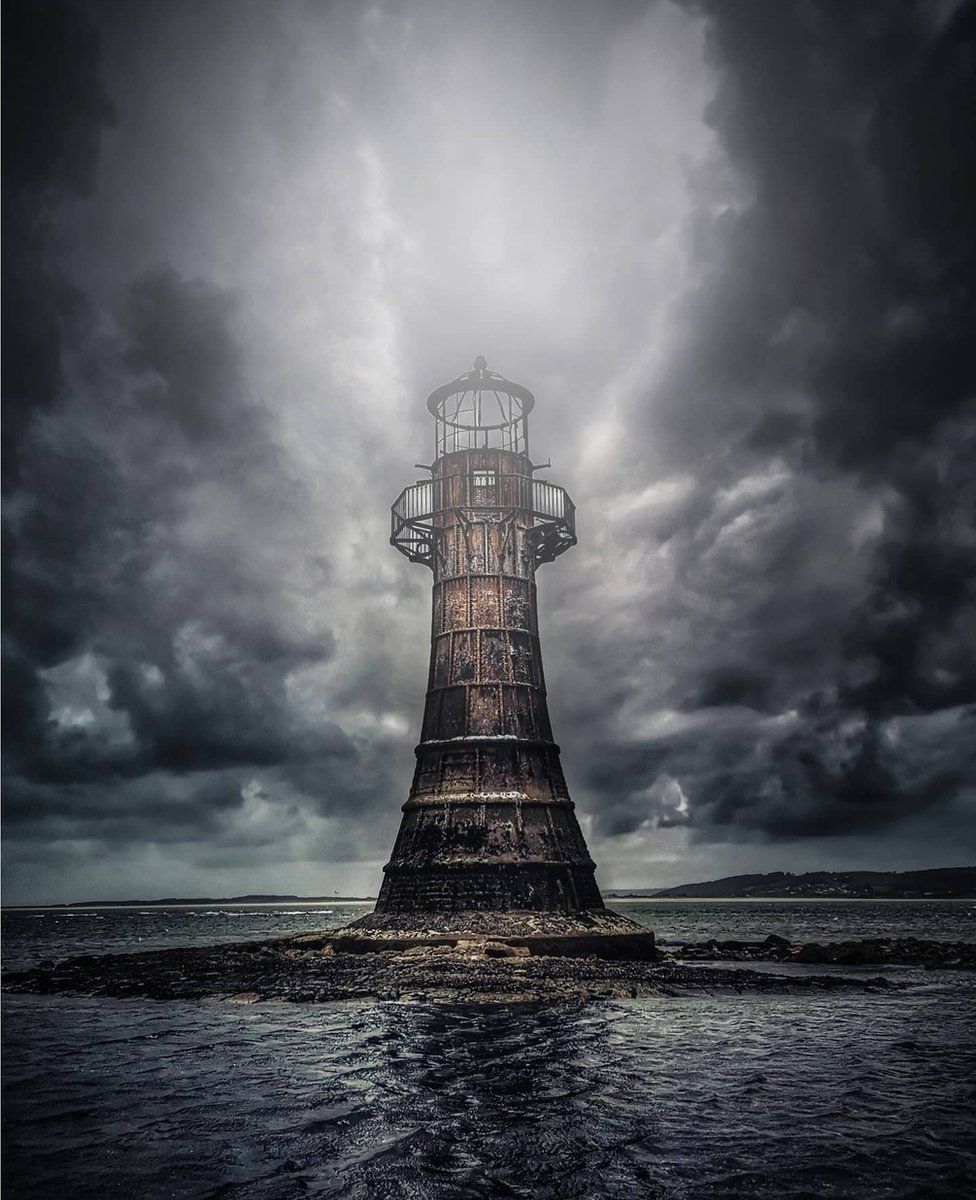 "The lighthouse was built in 1865 to a design by John Bowen, of Llanelli, to mark the shoals of Whiteford Point, replacing an earlier piled structure of 1854, of which nothing remains," explains Mr Liddiard.
"It is the only wave-swept cast iron tower of this size in Britain."
Entries to the competition were judged on originality, composition and technical proficiency alongside the story behind the submission and its historical impact.
"The awards demonstrate the huge dedication that entrants often go to when trying to capture that perfect shot, whether rising in the dead of night to capture the perfect sunrise or climbing, hiking and trekking their way to discover far-flung places from our past," said broadcaster and historian Dan Snow, who was a competition judge.
The Historic England category was won by Sam Binding's view of the famous Clifton Suspension Bridge in Bristol during a misty sunrise (below).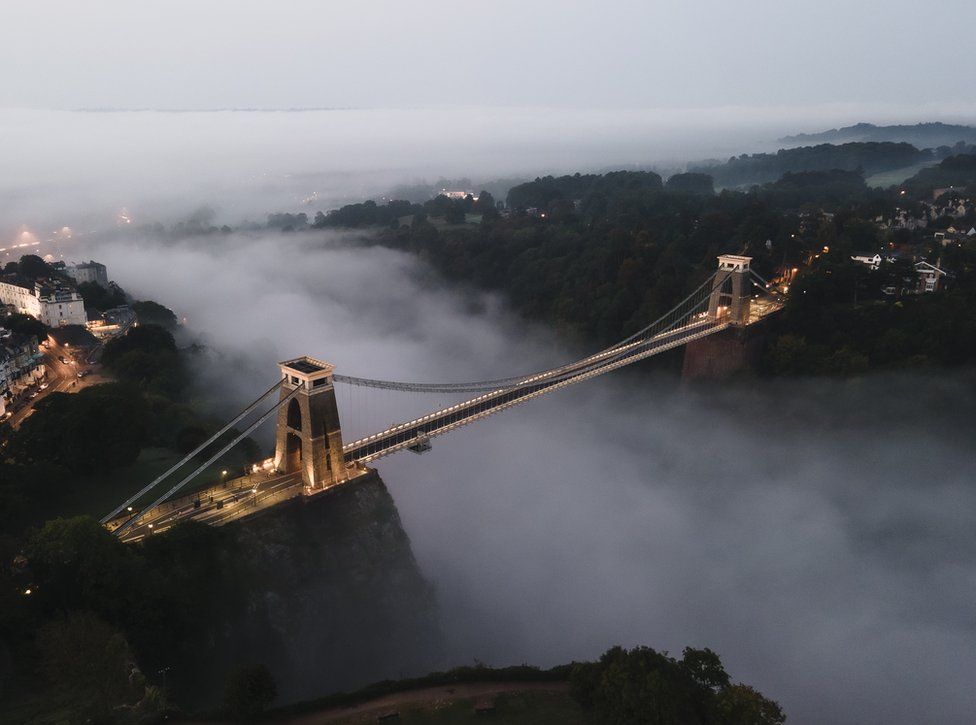 "I regularly take my dog for a walk at sunrise in Bristol," said Mr Binding.
"The bridge acts as a gateway to the city, and mist adds a magic quality to an already stunning scene."
The Where History Happened category went to Iain McCallum for his drone picture of the shipwrecks of the Wastdale H and Arkendale H, which tragically collided in the River Severn in October 1960 (below).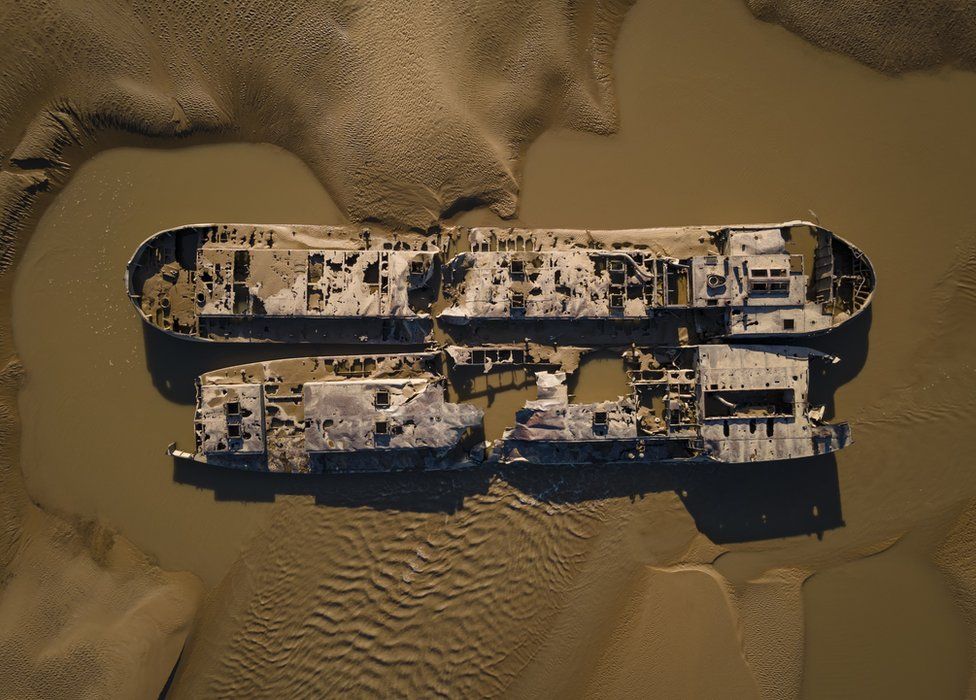 Here is a selection of shortlisted images from this year's competition.

The Shambles, York, England, by David Oxtaby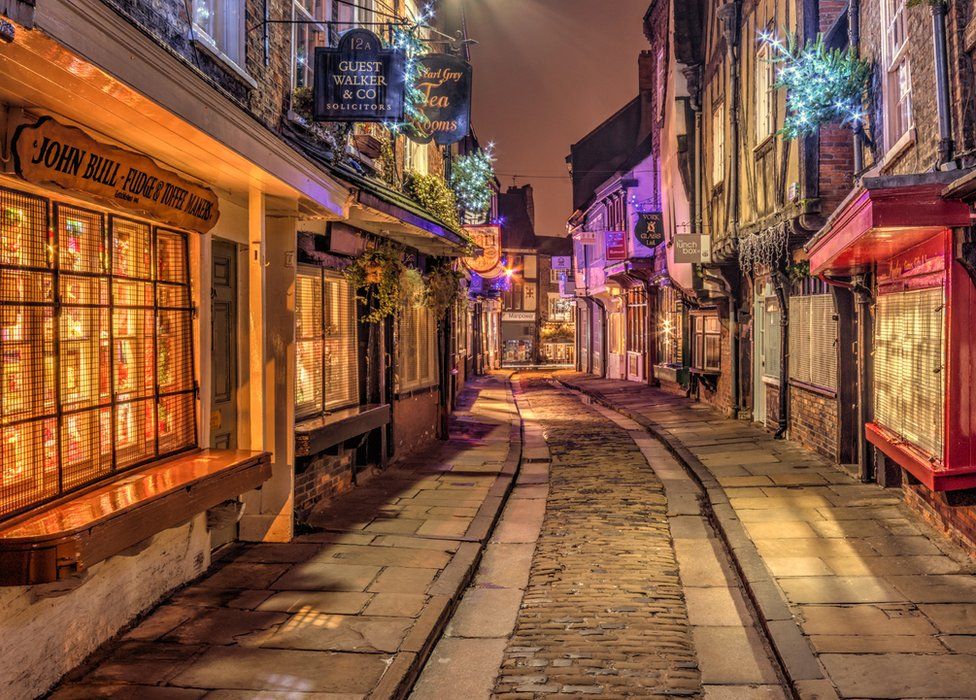 Hereford Cathedral, England, by Jo Borzsony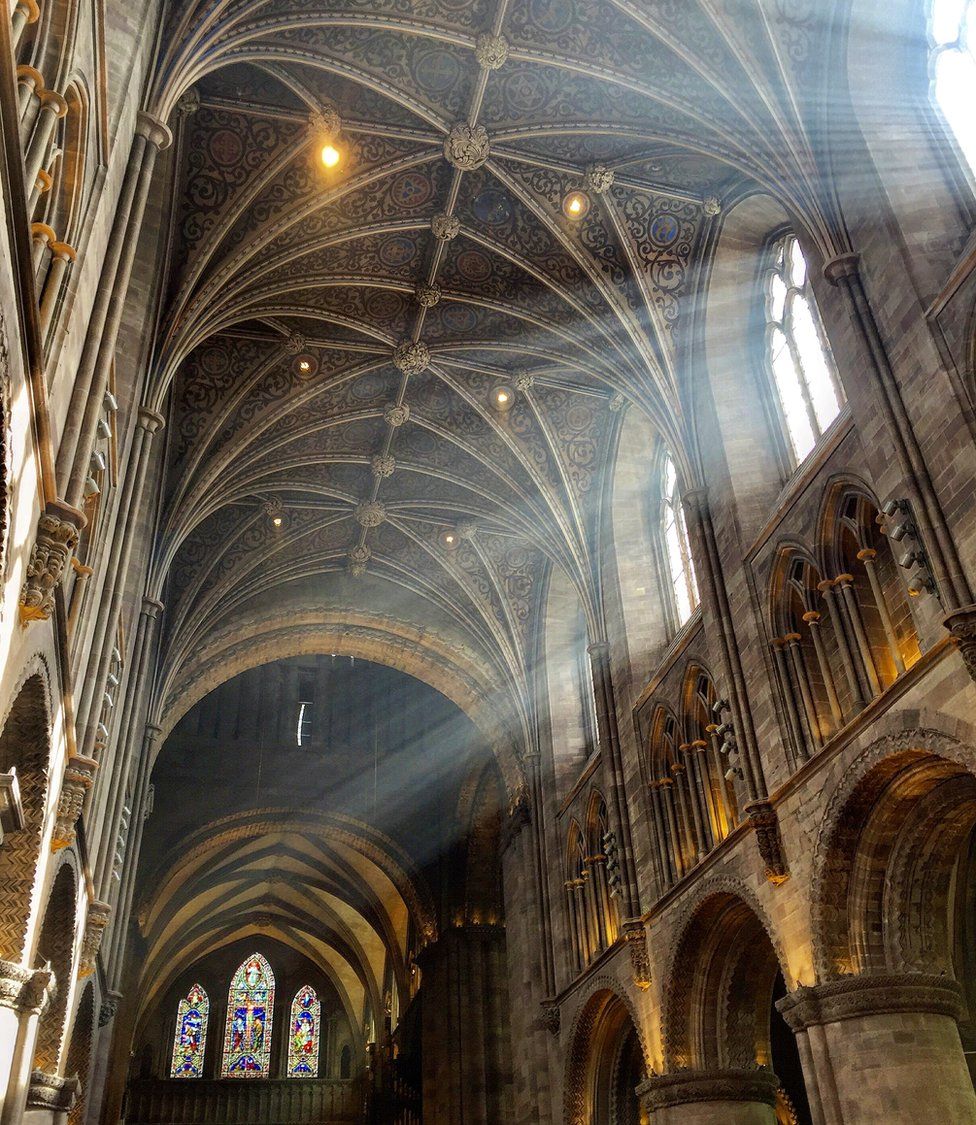 Sunkenkirk, Lake District, England, by Matthew Turner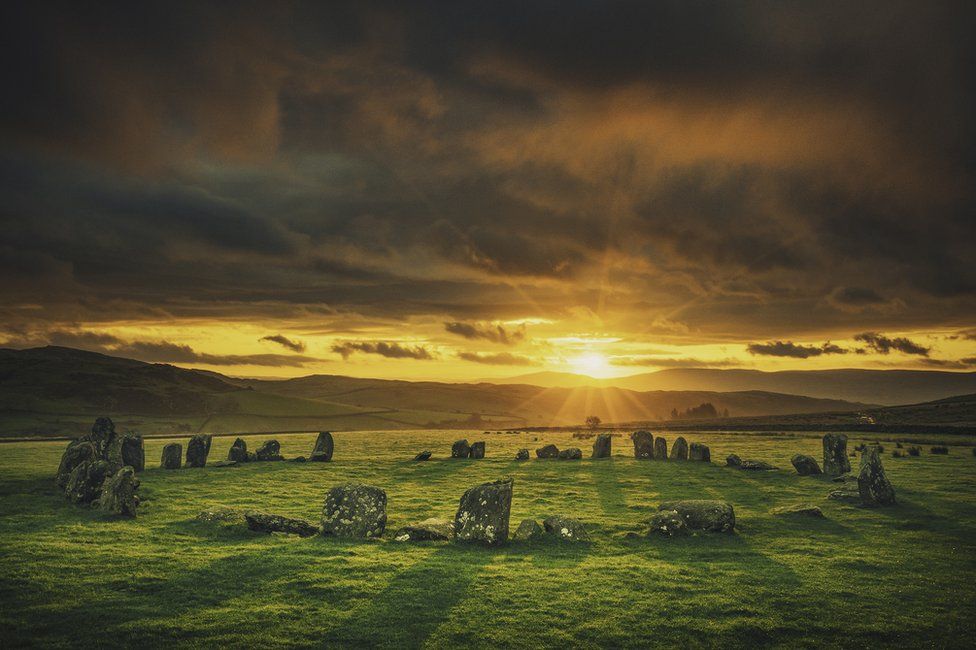 Remains of the Kingdom of Commagene, Mount Nemrut, Turkey, by Mehmet Masum Suer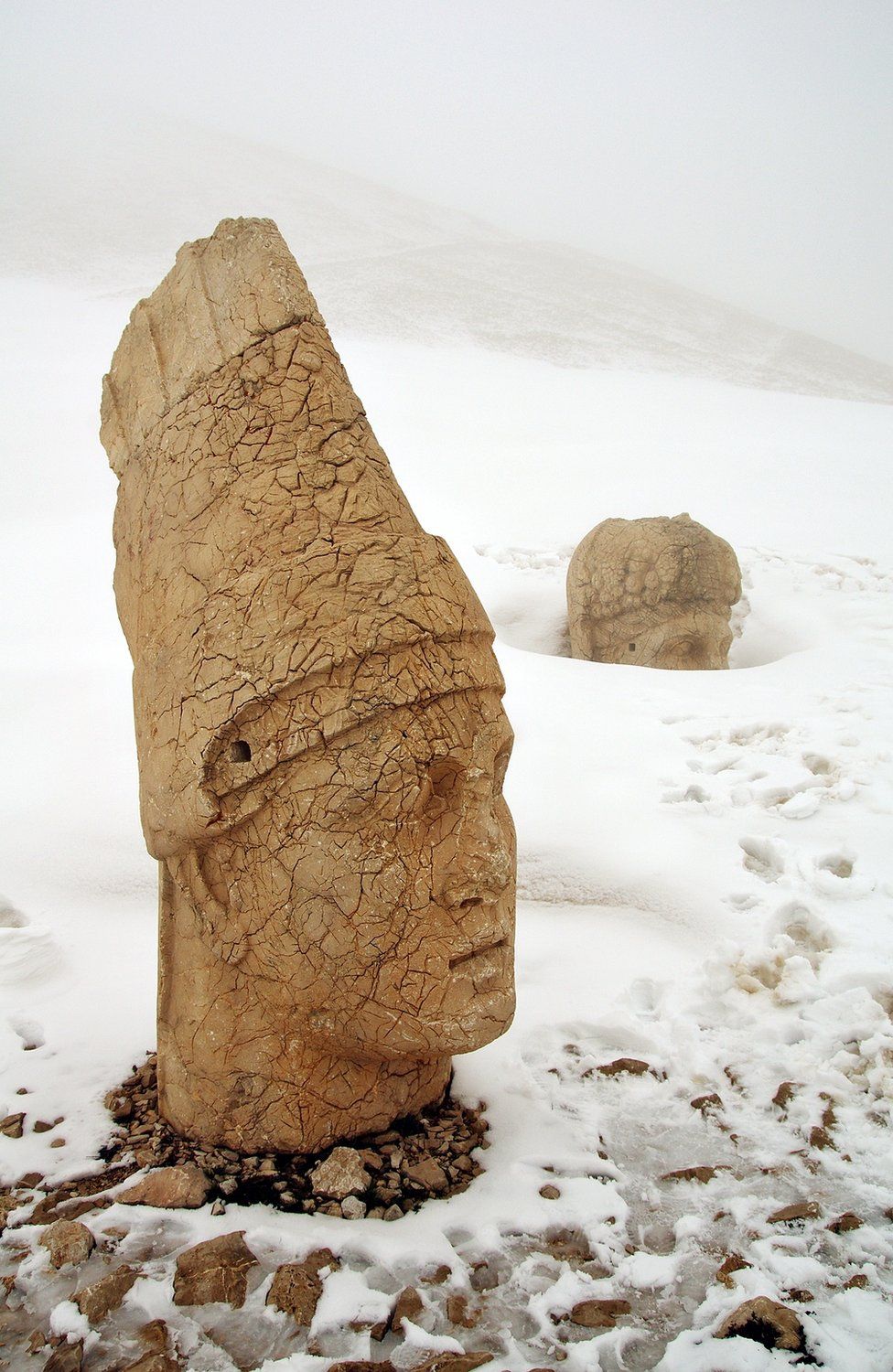 Neuschwanstein Castle, Bavaria, Germany, by Michael Welch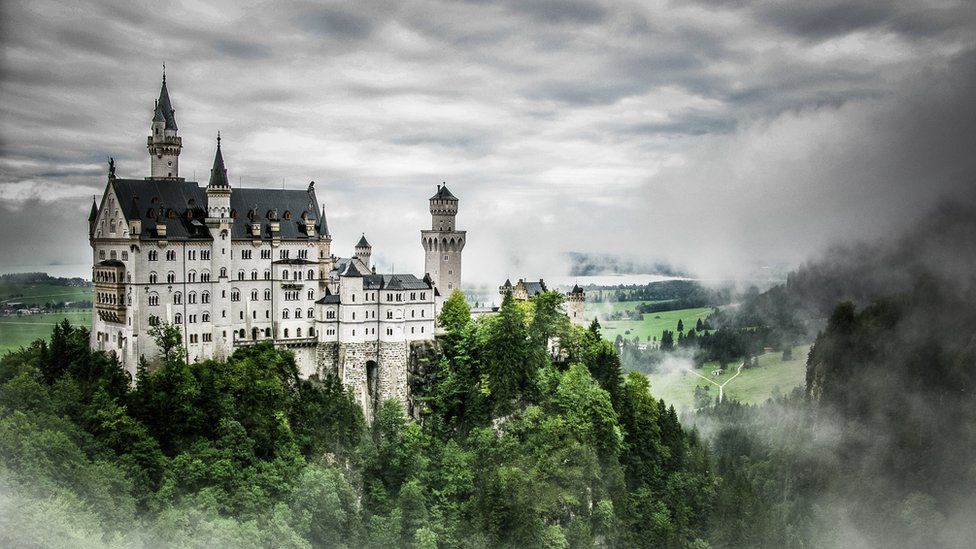 Battersea Power Station, London, by Pete Edmunds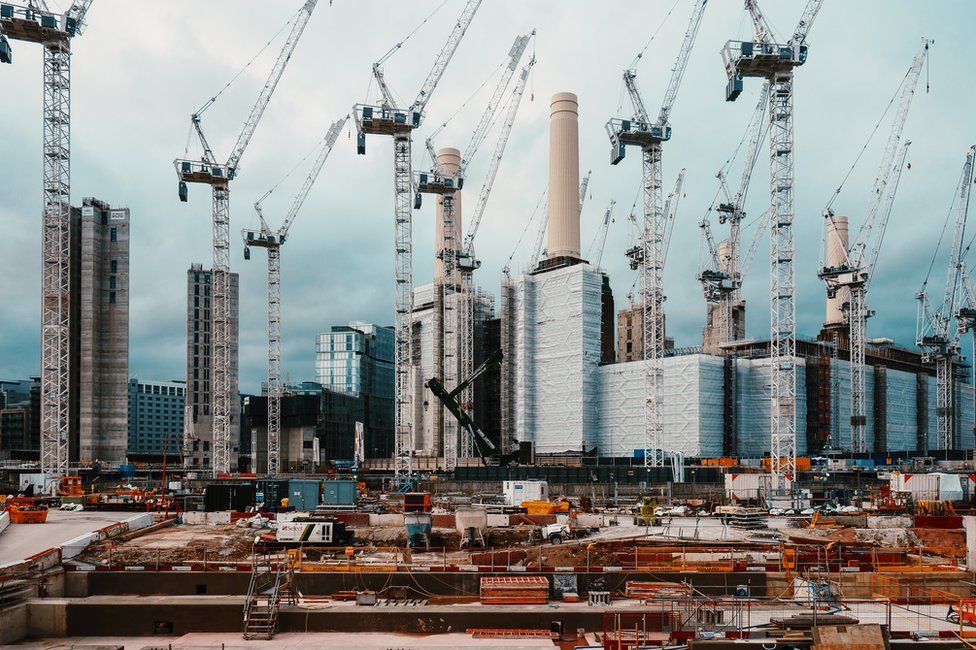 Corfe Castle, England, by Sam Binding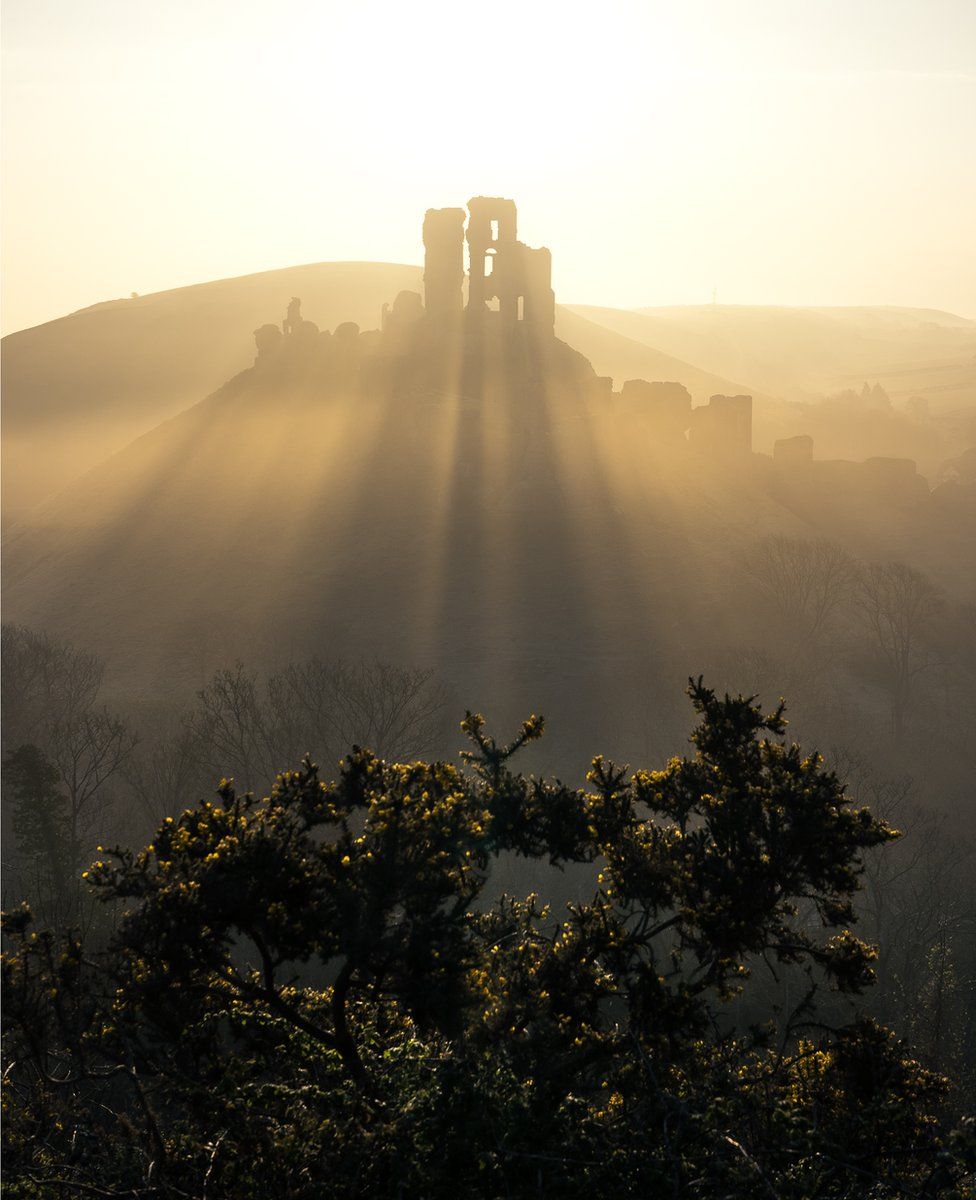 Bamburgh Castle, England, by Scott Antcliffe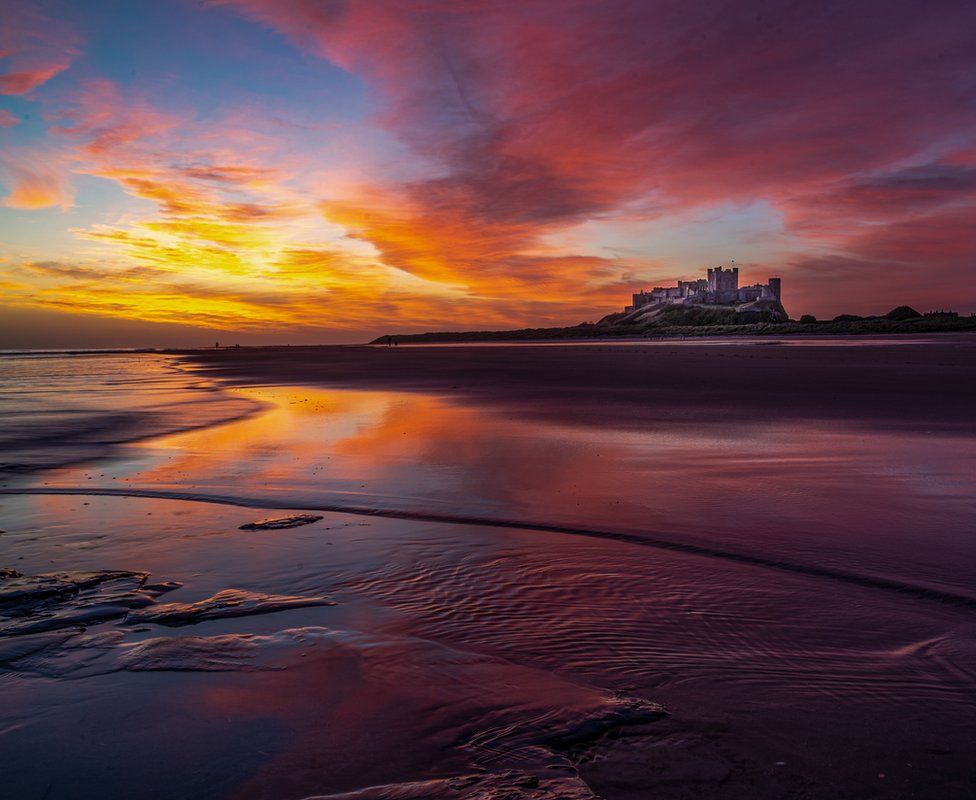 Brewery Shaft, Nenthead Mines, England, by Tom McNally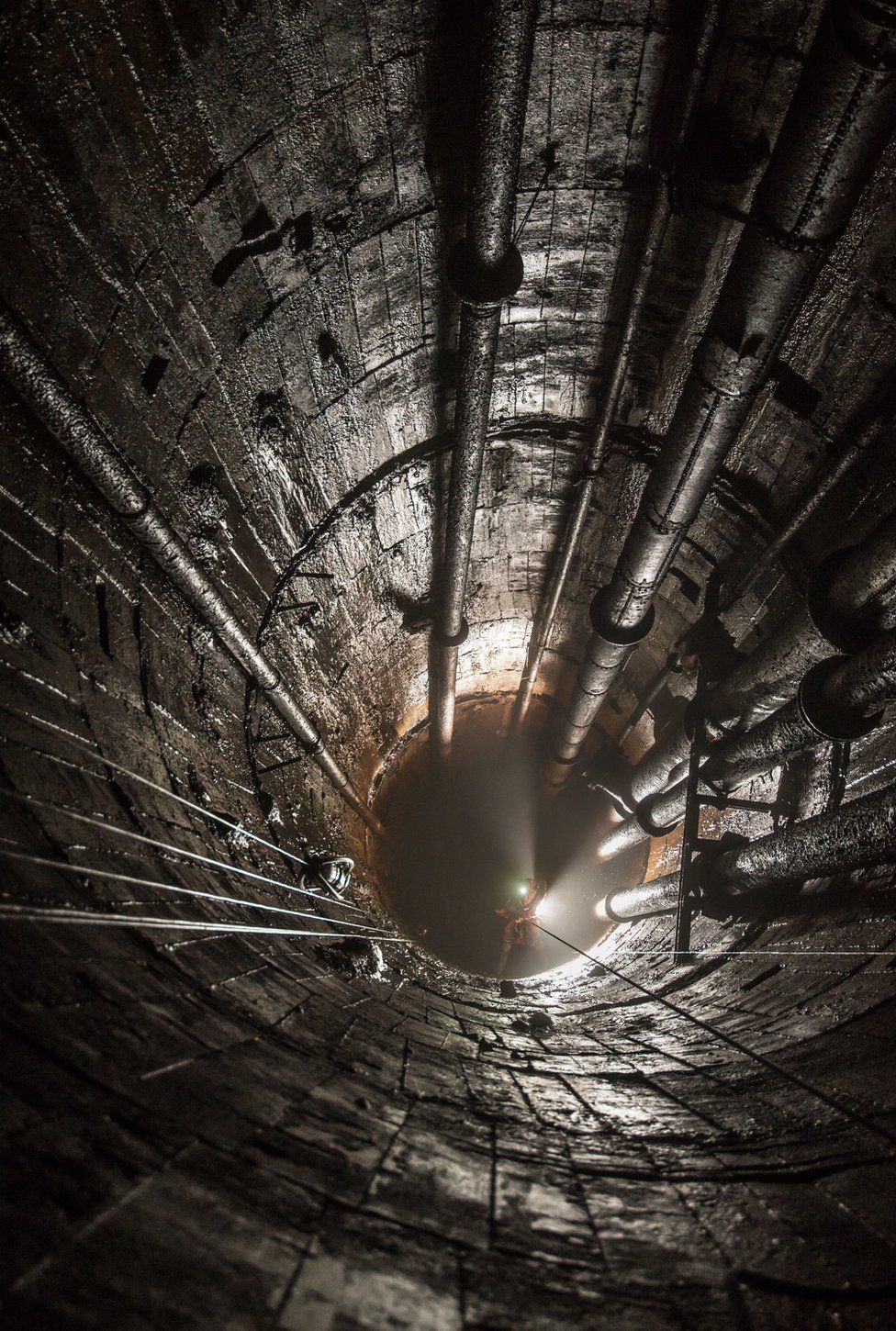 The Atomic Bomb Dome, Hiroshima, Japan, by Wayne Budge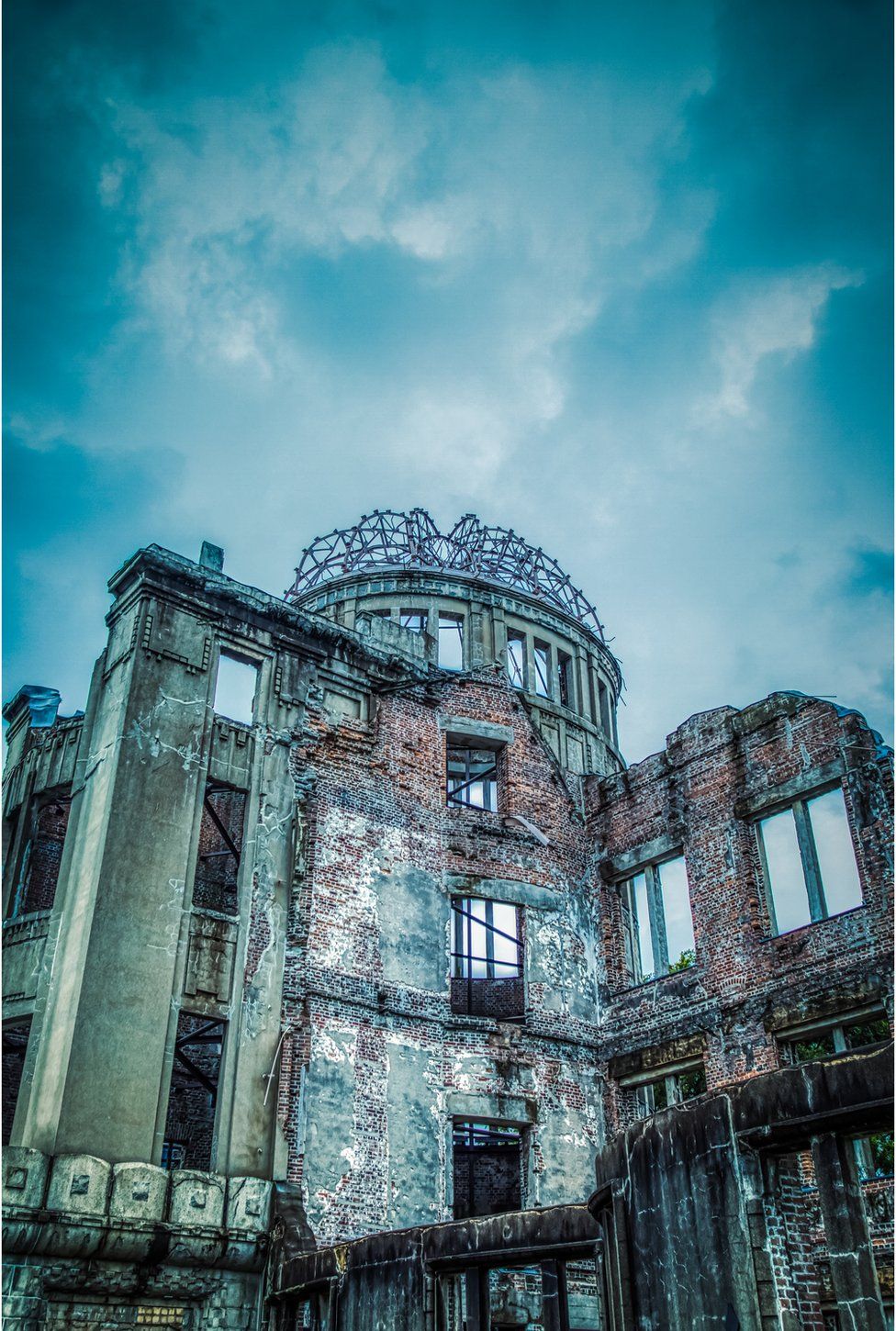 1973 US Navy C-117D, in Iceland, by Yevhen Samuchenko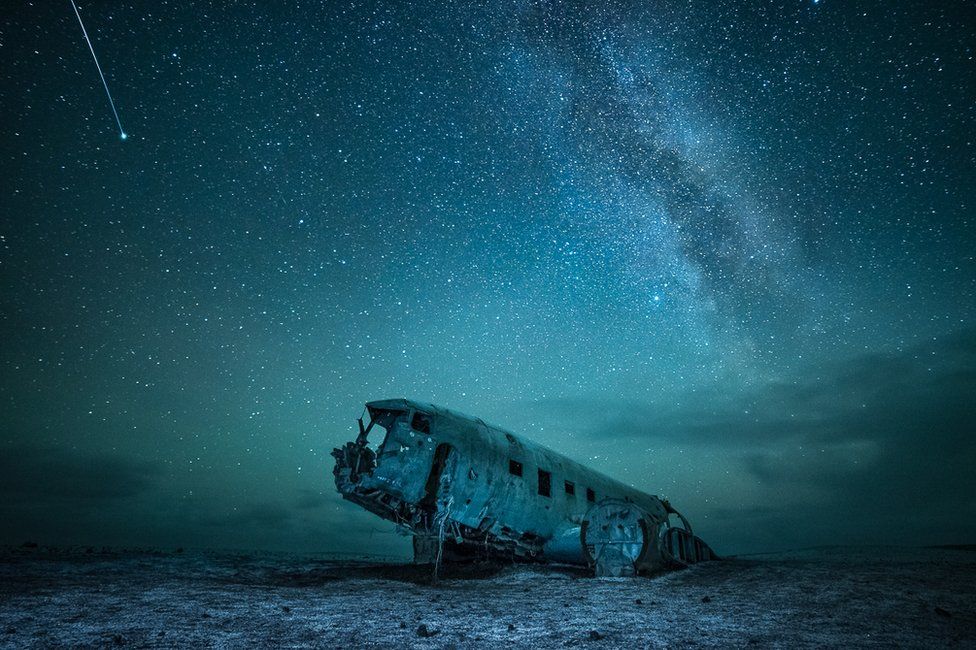 Hadrian's Wall, England, by Kayleigh Blair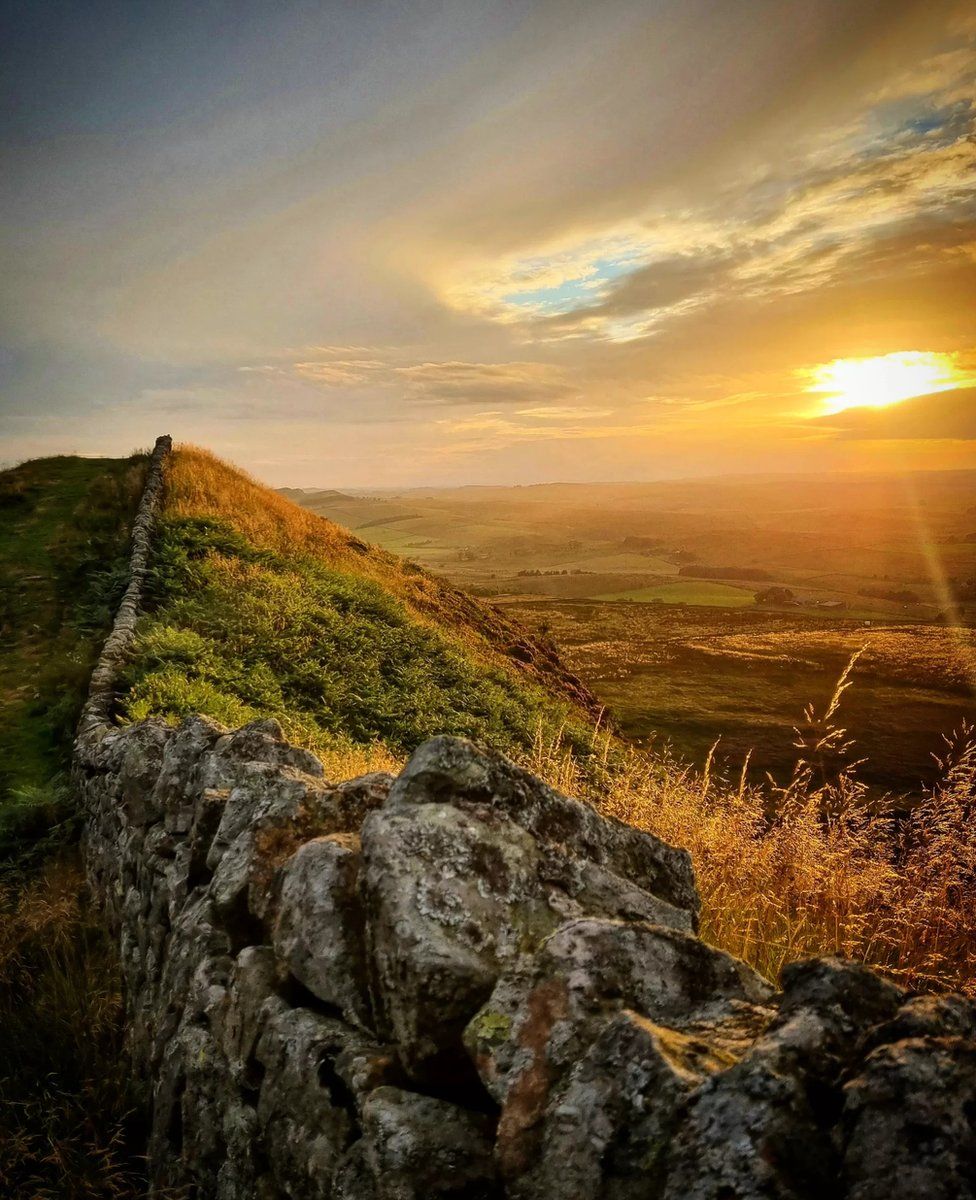 BBC